In today's increasingly digital society, you've probably heard of digital agencies. But what exactly does that mean? What does a digital agency do? Well, as a digital agency ourselves, we figured we'd use one of the finest products of our digital society (GIFs) to explain just what it is that we do.
We Love Data
No, we don't look at complicated mathematical formulas. However, we do love data. We believe that data is integral to our job. Data dictates how we utilize social media, ads, websites and leads. Let's put it this way, if we didn't love data then we would be a terrible digital agency. Data literally drives every single thing we do for our clients.
We're About Conversion
Just like the Texans strive to convert on red zone opportunities like the one above, we strive to help our clients increase conversion. Conversion rate is an extremely important part of every single business. How well are we converting on leads? How much business are we missing out on? Those are both questions that every business owner asks. As a digital agency we do everything in our power to help our clients increase their conversion rates. Our goal is to not see a single lead go to waste.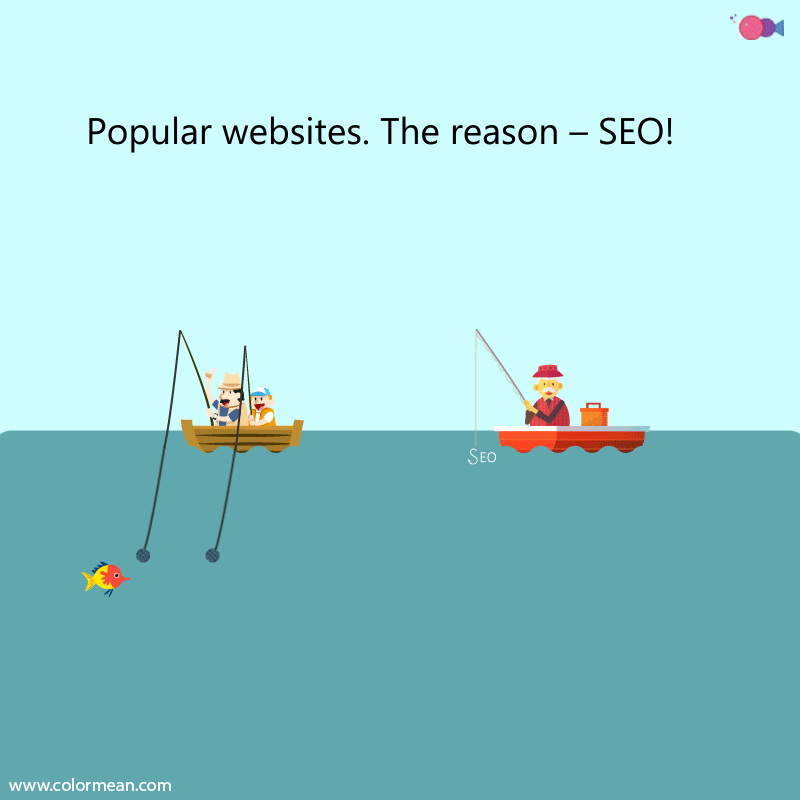 We're Creative
When we talk about creativity we're mostly talking about web design. We believe that every business needs to have an aesthetically pleasing and informative website that is optimized for SEO purposes. A sharp, clean and informative website can be what sets a business apart from competition. We concentrate resources on optimizing our clients' websites for SEO in order to set them apart. Like the GIF above points out, SEO is almost always at the root of any popular website.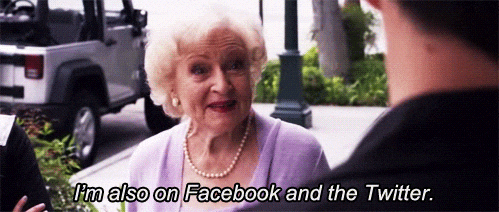 Generate More Traffic Through Content/Social Media
We utilize social media and content as a way to grow and brand your business. You don't want someone like Betty White in control of your business' social media presence. An uninformed and outdated social media presence is a quick way to ruin your business' brand. We believe that an organized and strategic social media presence with relevant and attractive content can do wonders for your brand and your growth. Content is also a huge part of our clients' websites. Constantly providing new and well-written content on websites is a key to optimizing SEO and ultimately growing business.
We Care About Your Bottom Line
Ultimately, what it all comes down to is helping our clients grow. How do they grow? By boosting their bottom line. Everything we do, from concentrating on data to social media content, is aimed at boosting the bottom line for our clients. There is nothing more important to us than seeing our clients succeed and grow.
If you want to grow your business then give us a call today!